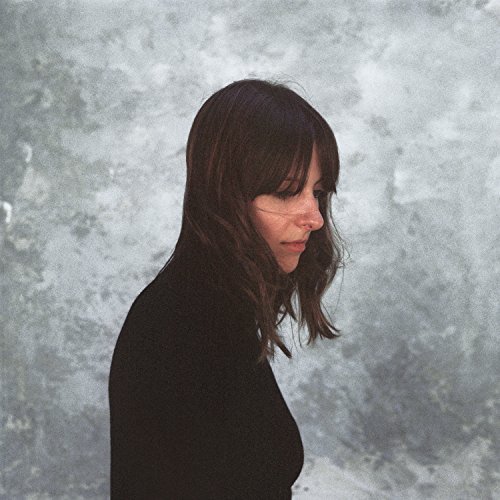 Posts here are getting rarer and rarer so I must apologise, there's a hundred and one reasons that I won't bore you with... There's two albums of 2017 so far that I completely love, one is Courtney Marie Andrews' wonderful Honest Life and the other is Please Be Mine by Molly Burch, whom I fell in love with in the middle of last year.
Unbelievably her best song (in my opinion) "I Adore You" doesn't make the cut but over ten songs Please Be Mine transports you to a sensual wonderful filled with Molly's sultry, hazy vocal and slowly waltzing balladry, swoonsome is the best word I can think of.
Molly plays London's Sebright Arms on June 1st, I shall definietly not be missing it.